Hi all! I know that it has been FOREVER since I have blogged here, but I have had tons of changes in my life and also trying to blog a bit at
Funkin Junkin
. A few months ago, my husband and I separated, and I am slowly but surely getting into the groove of my new life in a new place with 3 kids. I have been refinishing furniture full time, while trying to keep my 3 year old occupied. Not always successful with that one, but who is?? I started selling my furniture on Etsy, (you can check it out
here
) and that has proven to be very successful! I wish now that I would have gone that route from the start. I am hoping to find more time to fill up the shop, but here is the newest addition and are some pics of what I have done previously.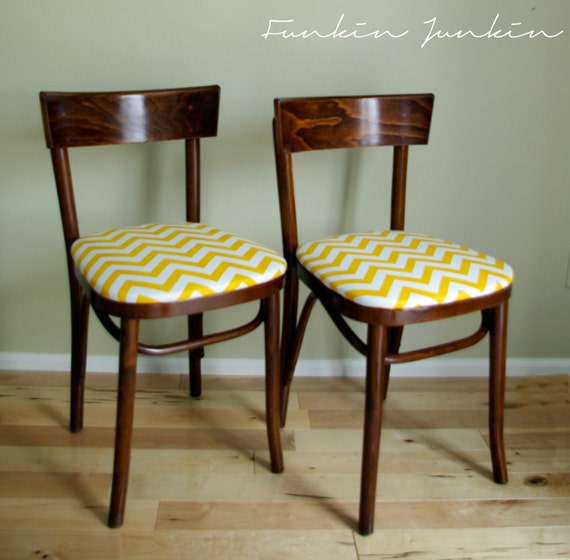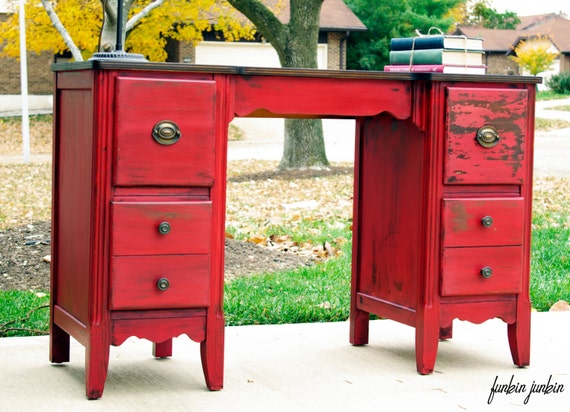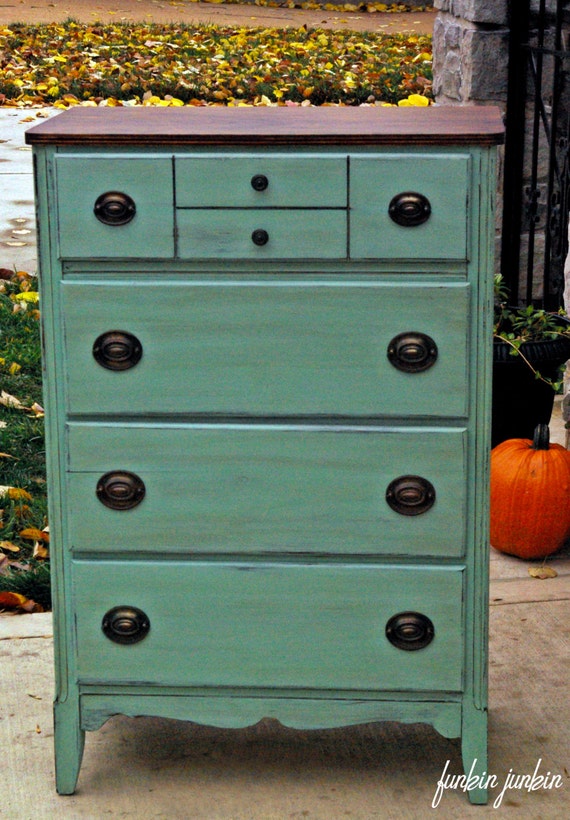 I love the story of the chairs and will tell you about them in another post :) But here is what they looked like before
Thanks for stopping by!