Since yesterdays' post had a Valentine's Day theme, I figured today I would keep up with the times, and begin to celebrate St. Paddy's Day! This is one of my kids favorite holidays. We look forward to watching the parade with friends and family and eating green popcorn! Lately, I have really enjoyed designing printables. It is such a cheap way to decorate your house for the changing holidays. The only cost is ink and paper. I began using a matte photo paper, because the colors of the prints are so much more vivid, but really you can use just plain printing paper. I found my photo paper in a pack of about 80 sheets at Walmart, for only about $8.00! So today, I'd love to share my
St. Patrick's Day Printables
with you today :). I've included
St. Paddy's Day Subway Art, green and white chevron LUCKY clover, and a green and white chevron You are One LUCKY Shamrock.
Just click on the link above the image to download the free PDF file. I think they turned out great, but I hope you like them! I'd love to see where you use them!
As always, feel free to print these, share them, give them as gifts, or use them on your blog. Just please don't sell them or use them for anything other than personal use, and please link back if you use them on your site. Thanks so much!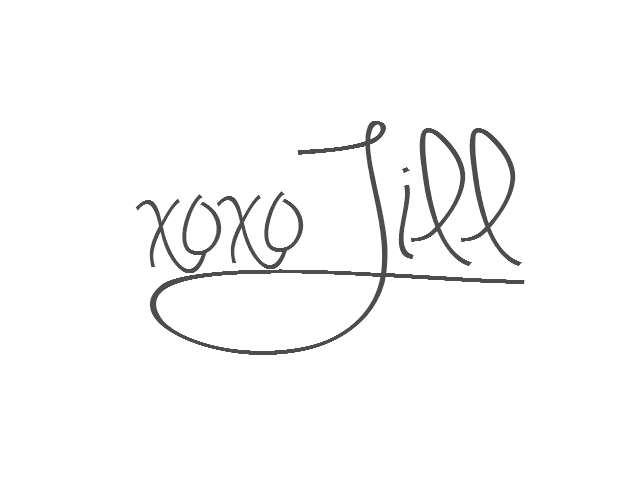 sharing with: